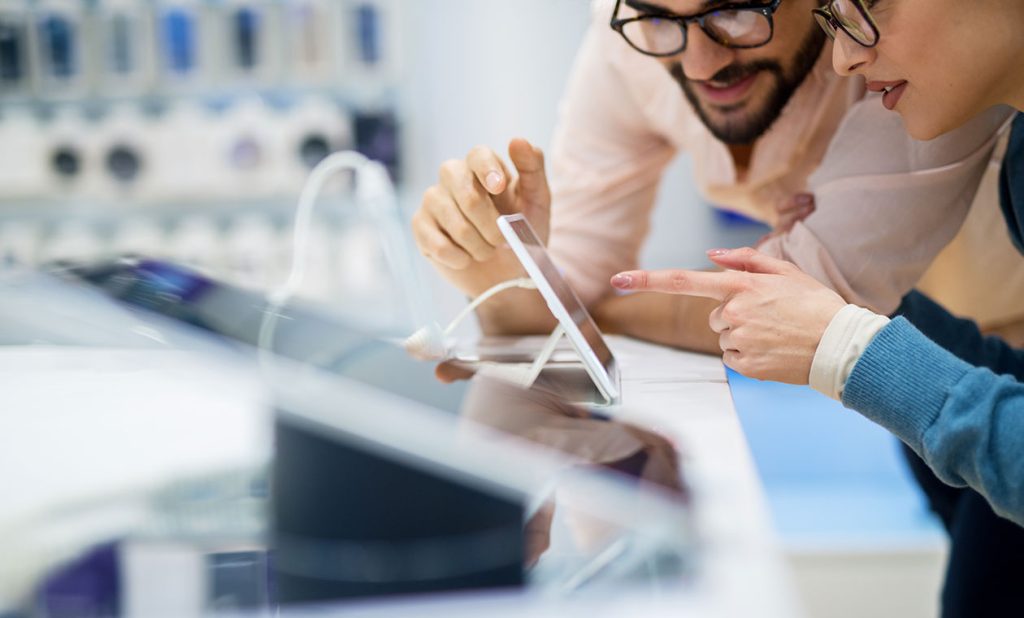 At Currys, they start with you.
A huge selection of branded plasma and LCD tvs, laptops, netbooks, PCs and printers, plus cameras, games consoles and equipment, MP3 players and much more.
With Click and Collect available and their handy Drive Up collection service, it's the perfect time to upgrade your tech at Currys.
Opening Hours

| | |
| --- | --- |
| Monday | 10am - 8pm |
| Tuesday | 10am - 8pm |
| Wednesday | 10am - 8pm |
| Thursday | 10am - 8pm |
| Friday | 10am - 8pm |
| Saturday | 10am - 5pm |
| Sunday | 10:30am - 4:30pm |